About Us
More than just a software development company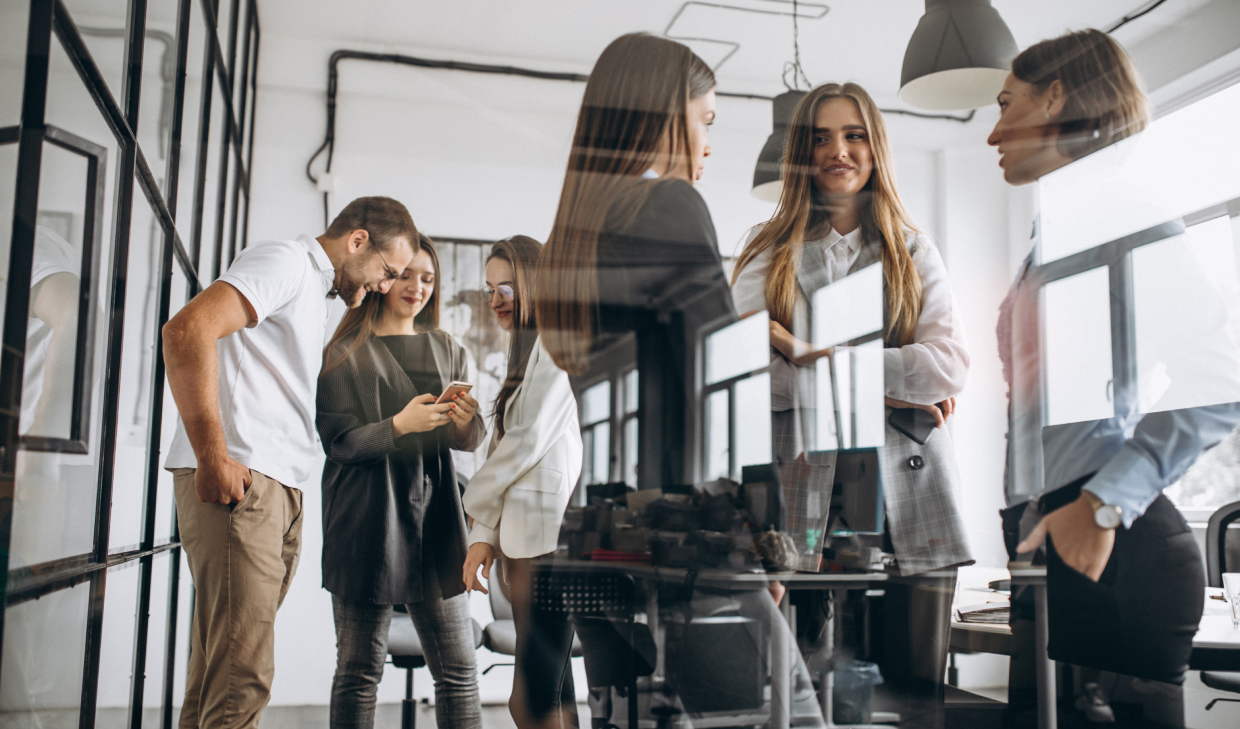 Our Value
We share the philosophy of our team built on 7+ years of experience and the best technical solutions.
Product First
Webspace delivers the best Agile tools to power up your business. Nothing missed or overlooked when creating an ideal product is a priority. Make all business processes easygoing to leave time for meticulous work with your project.
Design
As real design experts, we create magic to mesmerize your customers with perfect product design. Represent your brand values and personality in detailed fonds, layout, icons, and schemes. Your users flow through intuitive design and perform predictable actions.
Full-cycle development
Our development team owns the full software development lifecycle to provide your business with technical beauty. We provide the ability to truly own a microservice, feedback loops, and iterations. Use new effective possibilities of fast product delivery.
Ideal for Startups
We provide our ambitious clients with bold and reliable solutions. No matter the industry, Webspace creates best-in-class startup projects. Develop a scalable MVP with our startup services and conquer the market with uniqueness and high-quality standards.
Consulting
React quickly and accurately in tandem with the rapidly changing IT landscape, and be ahead of your competitors. Determine growth point and newest tech stack with Webspace Consulting Services. We share proven experiences, tools, and methodologies.
Clients and representatives from 9 States and 11 countries
Since 2013 we have built and designed software for more than 100 businesses worldwide (USA, Europe, Australia, China, Singapore, Russia, UAE). With our wide experience we are able to define what solution could bring maximum benefits to your company.
Describe your project or need, send requirements or whatever you need. We will get in touch with you in 1 business day.