Lawbot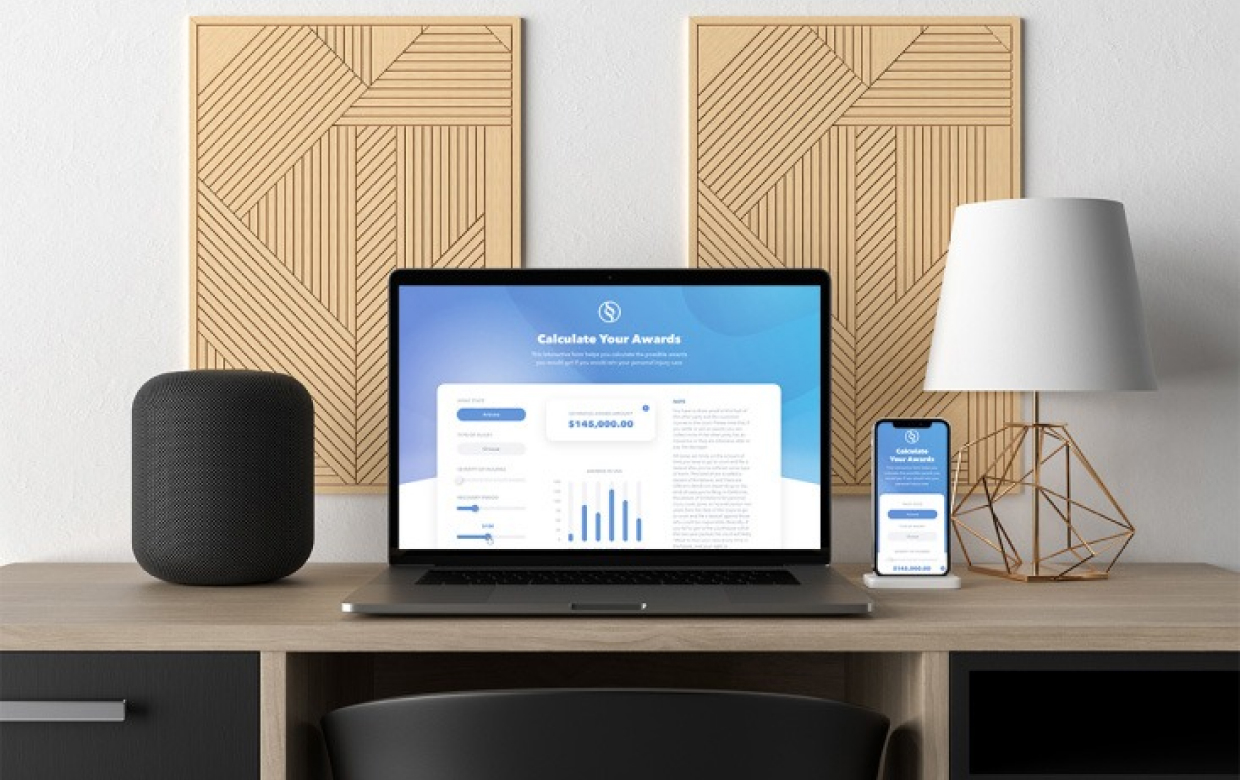 Lawbot
Our client is a legal technology company that provides legal artificial intelligence services for early stage companies, entrepreneurs, and consumers in Europe and in the U.S.
Team of Analytics, Designers, Developers, DevOps and Managers is ready to support you
Challenge
We were asked to create UI/UX design and develop a web-application which works with our customer's API. We have made three versions of this application with different layouts for A/B testing.
The
web application
allows to calculate the possible awards person would get if he would win his personal injury case. The calculator that estimates potential personal injury settlements takes into account different factors which influence on the award amount (state limits, type and severity of injuries, expected expenses, etc.).

Roope Marttila
Founder & CEO, Snypur
Webspace completed the platform successfully. It has had a tremendous impact within 90 days of its implementation and has enabled its users to scale their business significantly. The team is knowledgeable, courteous, and delivers a top-notch product.
View On
Describe your project or need, send requirements or whatever you need. We will get in touch with you in 1 business day.