Best Podcasts for React Native Developers
In order to be in the stream of events, a modern person needs to constantly learn. It doesn't matter what your field of activity is, because every day something new appears and it is important to always be aware of events. If we are talking about developers, then these people are learning every day. Today we will talk about one of the most convenient ways to gain new knowledge - listening to podcasts. Listening to podcasts can be combined with your daily activities, such as cleaning the house or cooking. You can also listen to the podcast when you go to work or home. This is why podcasts are so popular. Personally, I love listening to podcasts when I go shopping.
You can also listen to podcasts to improve your React Native knowledge. There is a huge number of highly targeted channels with podcasts about React Native. And now we will try to list the most useful and interesting ones.
1. React Native Radio.
The first place in our list of podcasts is taken by React Native Radio. Episodes on this radio are aired once a week in average. Experienced developers who have been working with React Native for many years talk about their own ways of solving certain problems related to development at the RN. In general, if you only want to listen to one podcast, then React Native Radio may be just that resource.
2. reactpodcast.com
The guy from California Michael Chan launched this podcast in January 2018 and is discussing React with React Native developers. The tagline for this podcast is: "Conversations about React with your favorite developers". And the podcast authors keep their word and invite developers from all over the world to discuss React Native, ReactJS, JavaScript, React Native API and much much more. There are usually 5 episodes per month.
3. Software Engineering Daily
The next resource where you can listen to podcasts about React Native is the information portal on software topics Software Engineering Daily. There are collected podcasts on various topics, not only about React Native. Sometimes there are episodes entirely devoted to React Native, but if you want to learn about other aspects of a developer's work, then you can find a lot of interesting things on the topic of front-end development, ReactJS development and general technical news with insights. New episodes come out several times a week, so you definitely won't get bored.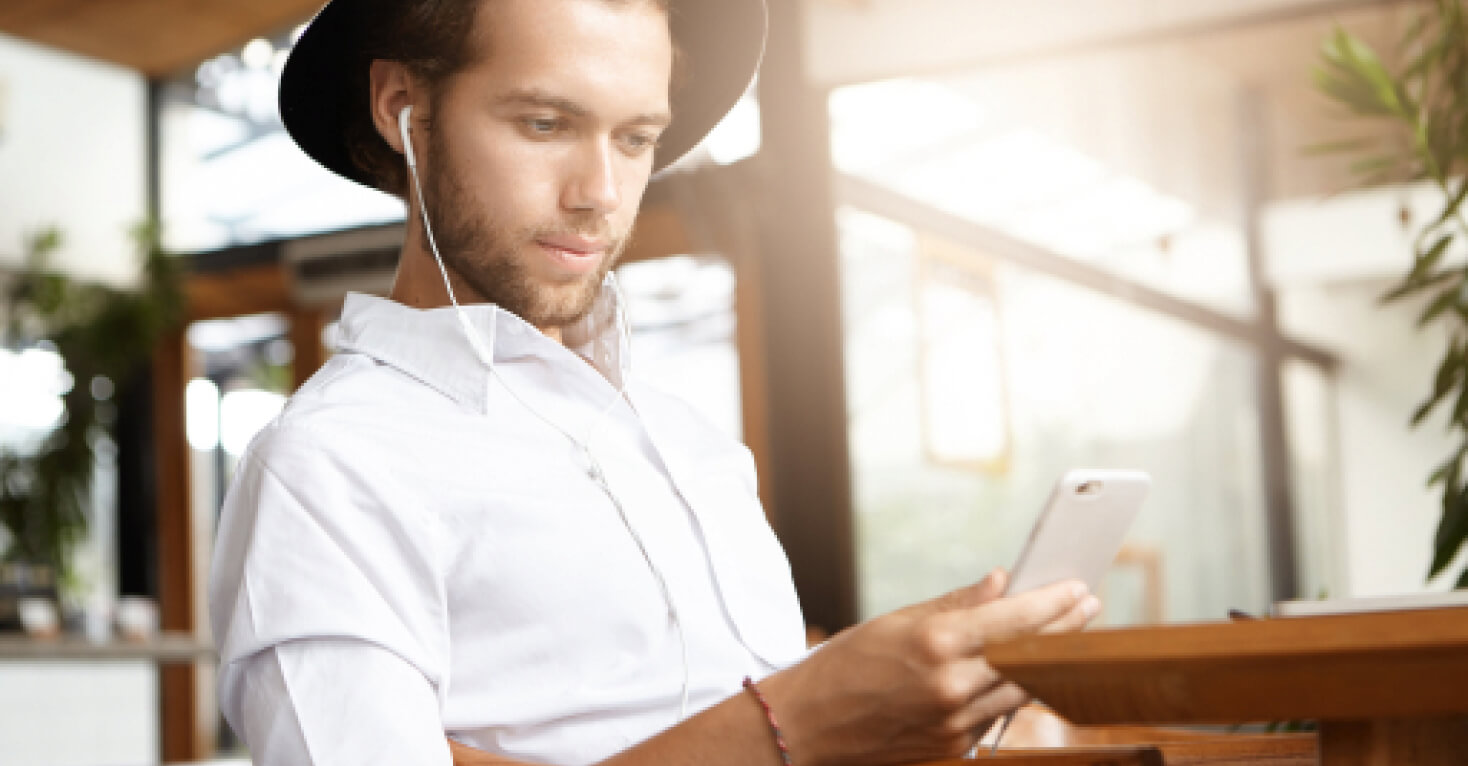 4.The Undefined Podcast
Perhaps, when you start listening to this podcast, you will feel that new episodes are not coming out all the time. Don't worry though. Podcast hosts Jared Palmer and Ken Wheeler are very passionate about the JavaScript and React Native worlds. By the way, you can find a lot of interesting information on the JavaScript topic.
Despite the seriousness of the topics, the hosts are known for creating a laid-back and relaxing atmosphere.
5. React Round Up
Another podcast aired once a week is React Round Up. Its creator is the founder of Devchat.tv Charles Max Wood. He has collected a real storehouse of knowledge about different programming languages and frameworks. Since the inception of the podcast, a huge number of participants and hosts have changed. The main purpose of the podcast is to interview the guest, as well as give him the opportunity to share his experience as a developer. The participants and presenters also have the opportunity to share their stories and adventures from real life.
6. devMode.fm.
Another podcast you can listen to is devMode.fm. Broadcasts are released approximately every two weeks. They focus on the tools, techniques and technologies that are used in modern web development.There you can also find several interesting issues that are dedicated to React Native and Expo.
This concludes our today's list of podcasts and we hope that by listening to the broadcasts, you can gain new knowledge and save your time.

by
Ragneda

on 20 August 2020