CRM Desktop Client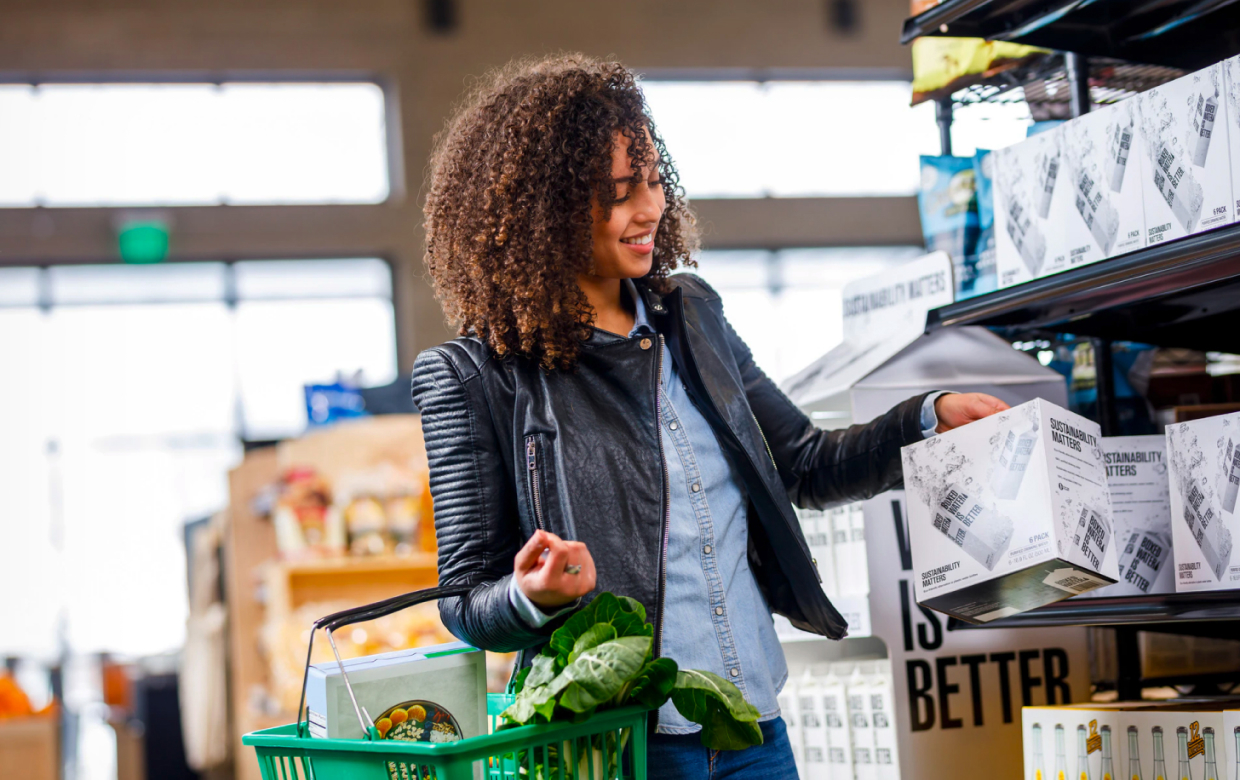 CRM Desktop Client
Desktop application with full background data synchronization and offline mode for storing marketing materials for sales representatives, demonstrating materials to potential customers, saving their data.
Functionality: registration, catalog search, viewing pdf, searching and filtering products, adding to the basket, order history, push notifications, working without Internet access, synchronizing updates when connected to the Internet.
Team of Analytics, Designers, Developers, DevOps and Managers is ready to support you
Describe your project or need, send requirements or whatever you need. We will get in touch with you in 1 business day.