Download manager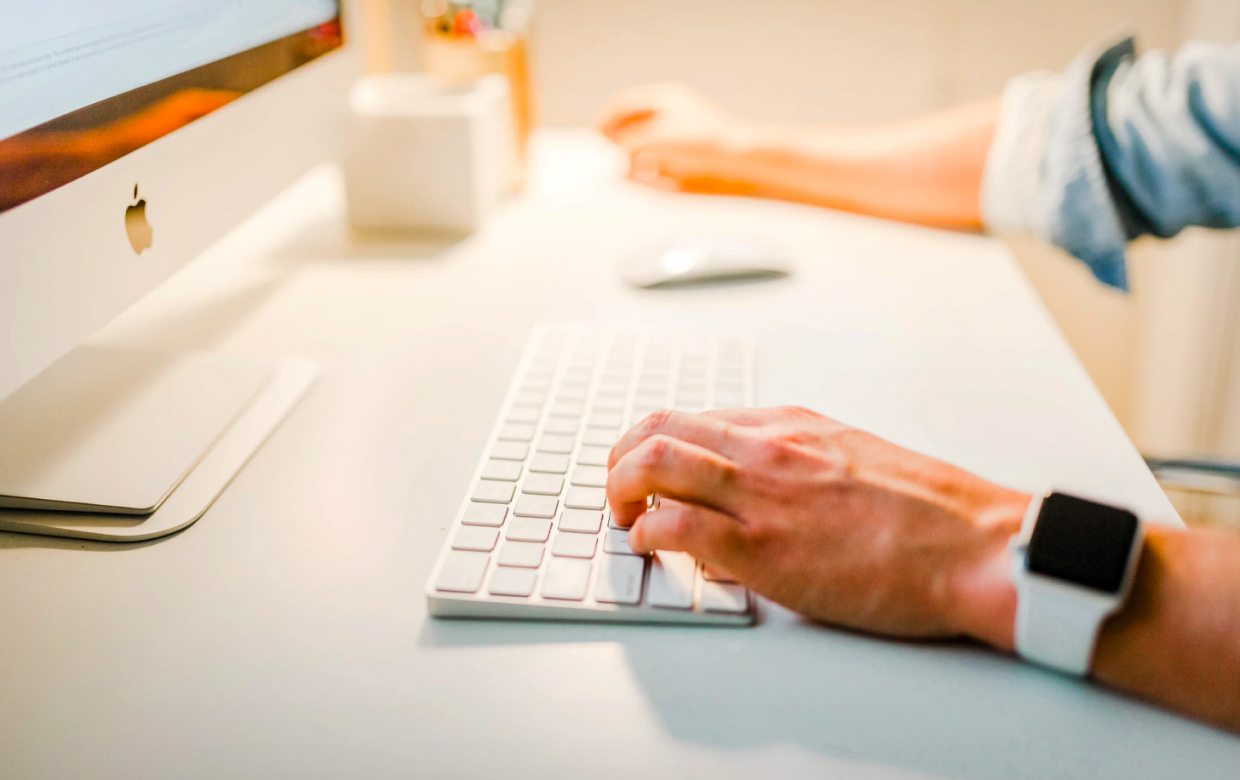 Download manager
Client sells different media content throught website. To manage purchased content and to be able to download it we were asked to build desktop applications for macOS and Windows. We've developed Download Manager as cross-platform ElectronJS application to safe time and budget.
Team of Analytics, Designers, Developers, DevOps and Managers is ready to support you
Describe your project or need, send requirements or whatever you need. We will get in touch with you in 1 business day.