Ways of work with remote team: Dedicated Team vs. Individual Developers and QA
In the previous artice "Ways of work with remote team: Time and Materials vs. Fixed price", we compared Fixed Price and Time and Materials models. So, let's move on. The following two models of cooperation are next in turn, and it is also not easy to choose between them, since each has its own advantages and disadvantages in context of custom software development services.
Dedicated Team vs. Individual Developers and QA Specialists
Dedicated Team is a very popular model of work in modern outsourcing companies. The idea is that a team of specialists is working specifically on your project only and nothing else. They are not distracted by anything else and are completely immersed in the implementation of your idea and the creation of the product of the highest quality. This model is ideal for complex projects where several people are fully participating . Their task, first of all, is to better understand the specifics and functionality of a future application or site. When a whole team of specialists devotes all their time to the project, the result can exceed all expectations.
However, do not forget that there are situations when your project does not need an entire development team. You have a simple idea of ​​an application, for which one or two professionals are enough. Or you came up with the idea of ​​a site, but you don't need to build it yet, but it would be nice if some designer created its layout. For such a case, it is definitely your best bet to go with the Individual Coders and Testers model. You hire one or more specialists who perform a specific task. Normally they work not only on your project, therefore their workloads and priorities are regulated by the manager.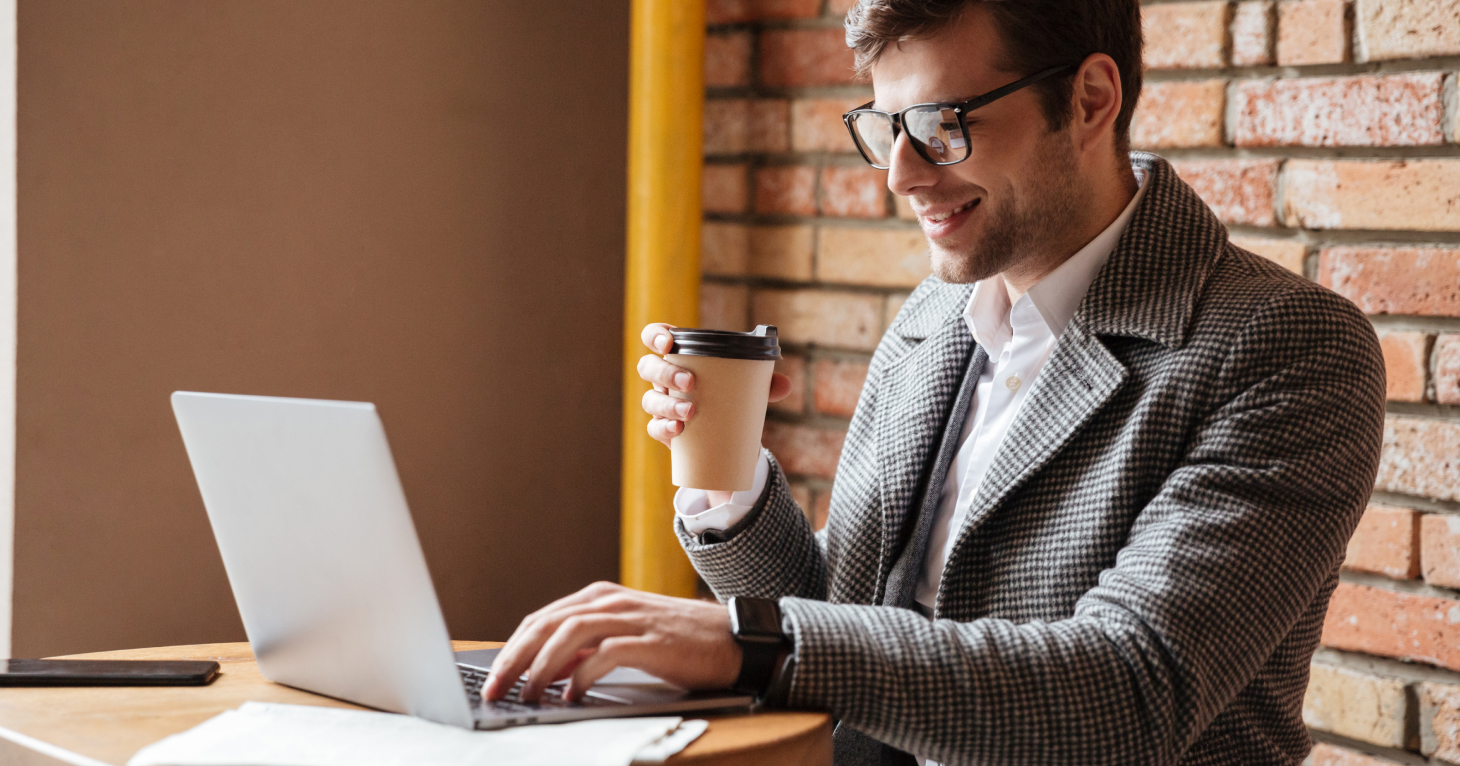 This model is also a good choice when you need to do several tasks that are not related to the same field, but they are not very time-consuming. So, for example, adding a page requires the skills of both the designer and the developer. To do this, it will be enough for you to hire two specialists, one for each of the selected tasks.
There are two ways to find such people: on the freelancers website or, we prefer this option, you can ask to outsource a specialist from the company. Why is this method, in our opinion, better? The fact is that the chances of cooperation with a really good developer or designer are much higher when this person is already a part of the team. His/her experience can be confirmed by team members and a manager. With free artists from sites there is a chance not to guess right and waste your time and money as a result.
Therefore, be very careful when choosing both developers and models for working with them. The quality of your product depends on this. All the suggested models are good in their own way and the most pleasant thing is that they can be combined together. For example, a dedicated team can work on a small project at a fixed rate. Or you can hire a separate developer who will work on some part of a long-term and complex project, and his/her work will be paid for at his/her hourly rate.
In conclusion, we - the Webspace Team - custom software development company - are pleased to cooperate with customers on any of the models described above and help to implement the most complex and ambitious projects.

by
Ragneda

on 10 March 2020