The difference between generic software development and custom software development
When you start a new business one of the primary tasks is to make it successful and in demand. The best way to do it is to build a website which can show everyone your product or services. And at that moment almost every business owner asks himself or herself: how do they build a website? And that is an important question, because nowadays we have so many ways to answer it!
Every couple months you can find new articles about top website builders. And most of them offer to build a high quality website for free or at minimal costs and launch it within 24 hours. On the other side, thousands of software development companies offer to build an awesome website for your business, but the cost sometimes can be higher than you can afford and the website's launching will take some time.
So what are you supposed to choose? Save money and time but sacrifice quality, or build a professional website, but be lost in time and spend a part of the budget?
Before starting the comparison of two different ways of website's development, let us explain the meaning of those development approaches.
Generic software development or using a website builder means that your future website will be built by a template of a previous unknown website somewhere in the network. That template has probably been used by other companies many times, and unfortunately your website will not be unique. But you will get a new website for free or by paying a low cost and use functionality passed for your business. It will take one or few days to launch your new website with such an approach.
Custom software development is done specially for you and your business needs. The website will be built to attract new customers and promote your reputation. The unique design will be built based on your ideas and preferences. You will be sure that you will never come across a site identical to yours.
In this article we want to describe generic software development as well and explain why building a website from a template is not such a good idea. We will talk about the pros and cons of that approach, and at the same time we will compare it with custom software development.
Low cost. It is the first advantage of generic software development and the main reason why so many businesses and special startups choose it. When you just start a business you don't have much money and try to save it in all possible ways. Some website builders can provide free website's templates.
Quick website launching. Theoretically, you can launch a new website within 24 hours since you bought it. It is very fast if compared with custom development, which can take a month or more.
Easy to use. If you are not a professional developer, you may find it difficult to manage your website. But in case with generic software, you can manage it without any special knowledge.
If we talk about website builders, customers can find a lot of themes for designing a new website. And finding something similar on the network will be almost impossible. Website builders offer only frames, content for it is provided by customers.
Adaptive web design. You don't need to think about the adaptability of websites for different devices. Your website will be easy to view on any smartphone or laptop.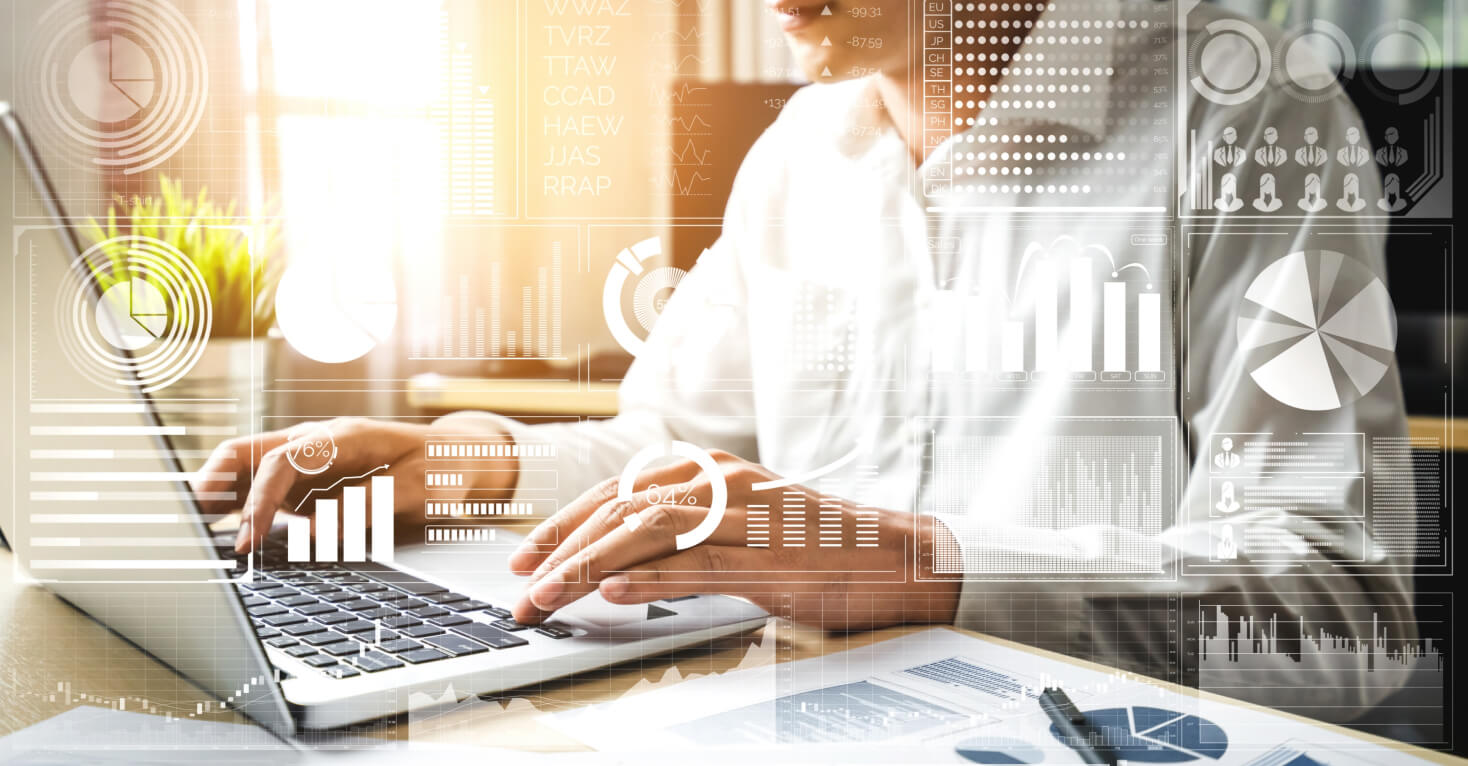 And here the pros end. Now we list the cons and some of them will override the pros.
SEO. Commercial websites are supposed to help businesses to find new clients and promote services and products. But search engines "don't like" generic software products and that is the reason why your website will never be on the first pages. Usually users watch only a few first pages of the search list.
Typical design. We already said that website builders offer a lot of templates but you should understand - it is still templates and someone uses the same frame. Specially it is about free templates provided by website builders.
Problems with design changes. To make your generic software product more unique sometimes you have an option to change design, but as a rule you have to buy this opportunity.
Advertising. You should be prepared for the fact that your site will be posted advertising without taking into account your desires. You can disable this option for an additional fee.
Hosting is predefined and it is not possible to transfer the website in case of needs.
You and your website totally depend on the platform and support service. In fact you are not the real owner of your website.
Conclusion.Main pros of generic software development are fast launching and low cost. But the low cost is a relative concept. Without investment, that kind of website is useless. Free version of a website like that will be good only for small personal blogs, but not for businesses.
And now let's talk about custom software development: pros and cons.Cons:
Of course it is the cost. Custom software products cost more.
It takes more time to create a custom software product.
What about pros:
The design, structure, functions and elements are developed to solve the tasks set by the customer. They are based on the specifics of the business or project.
The code is written uniquely from zero.
Design is the work that has no analogues and copies on the network. It works for the reputation of the company.
The original site is created with the features necessary for the company, has a certain status, takes the customer to a new level, and works for brand recognition.
The resource immediately takes into account further progress. Its structure is built after collecting the semantic core, based on key queries, so the resource is adapted for SEO requirements.
The properties of usability are being worked out to make it convenient for users to use the website.
So, as you see, generic software development has more disadvantages than advantages. If you want to make your business successful and plan your future goals, the best way for you is custom software development. That approach helps you improve and develop business. That is why our team is always ready to help you to build a professional website for your business. All you need is to send us a message.)

by
Ragneda

on 25 September 2020