Project Risk Management: strategies and techniques
Working as the Project Manager is a great opportunity to challenge your soft and hard skills. One of the "sharpest" sides that you can face is working with risks. I would rather say that working as the project manager is all about risks and decision-making on how you will manage them.
Before getting to know how exactly you can use Risk Management strategies, let's define what it is. Risk management is the process of making and implementing management decisions aimed at reducing the probability of an adverse result and minimizing possible losses caused by its implementation.
Here are some types of risks and strategies that you can use while handling tricky/ challenging situations:
1. Mitigating Risk
As part of the implementation of this strategy, it is supposed to take certain actions that involve a decrease in the probability of risk implementation. Another response option when the probability of risk cannot be reduced is to decrease the damage that may be caused by the implementation of the risk scenario. Preventive measures to reduce the probability of risk or its consequences in most cases are much more useful than reactive measures.
2. Avoiding Risk
To implement this strategy, it is necessary to change the project plan in such a way so that the potential threat that risk implementation may cause would be in general excluded. For example, if the probability of failing to reach certain goals of the project is unacceptably high, then it is much cheaper to completely exclude these goals from the project at all, rather than deal with negative consequences afterwards. Some project risks can be avoided by clarifying the requirements for the project, requesting additional information, as well as conducting an examination in questionable areas.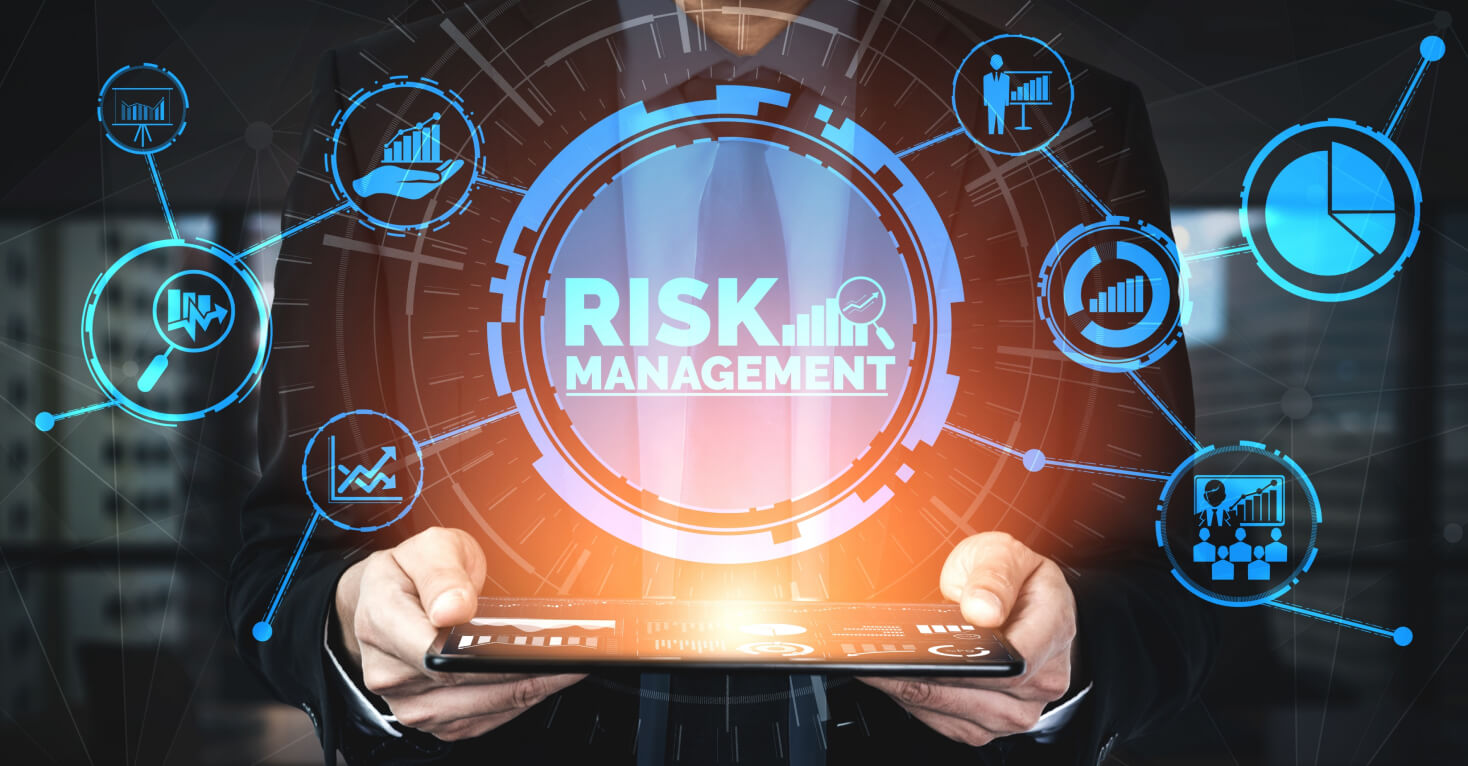 3. Transferring Risk
This risk management strategy involves transferring the consequences of the risk scenario and the damage to a third party. The risk itself and its consequences, of course, will not disappear, but financial losses can be avoided. Transferring responsibility for risk, as a rule, means paying a premium to the party that has accepted the risk.
4. Retaining Risk
The strategy is to not react to it in the event of a risk scenario. This may seem strange, but not all risks should be reduced or insured. In some cases, these are too small risks to take them into consideration. The amount of damage from such risks is much smaller than the development and implementation of measures to eliminate them or reduce the likelihood of their appearance. In other cases, on the contrary, these are too big risks, the effect of the implementation of which makes the further implementation of the project pointless or inappropriate.
While working with risks it's very important to identify, categorize, and assess them. It helps you to manage and manipulate any number of risks that may appear in the software development flow. Moreover, using these simple tips may help you to cope with obstacles not only in IT but in your daily life.