Tips How to Work With a Remote Software Development Team
One of the main parts of every working process is to interact with people around us. It is always great to have any of your team members right next to you: you can promptly resolve any issue arrived, you never have to wait for a long response, you always get an immediate answer. You share a common workspace, work in the same time zone or maybe you are even from the same neighborhood.
But nowadays there are lots of modern companies of any size, prefer to collaborate with remote teams for various IT works. The reasons could be different, but the main points are very simple.
First of all, in a lot of cases, it is more efficient to find a highly talented professional you need for your project overseas, rather than wasting precious time searching for local specialists. Secondly, it can be very cost-effective: commonly, there are some awesome experts out there that provide the best service and make a great value of the price. For instance, many employers from USA practice hiring employees from Eastern Europe. Webspace Team provides software development services, located in Belarus and the majority of our clients live and work in the USA.
With this article, we hope to give some tips to the businesses that deal with the team that might be working remotely, maybe even from a different country and in a different time zone.
So, let's start…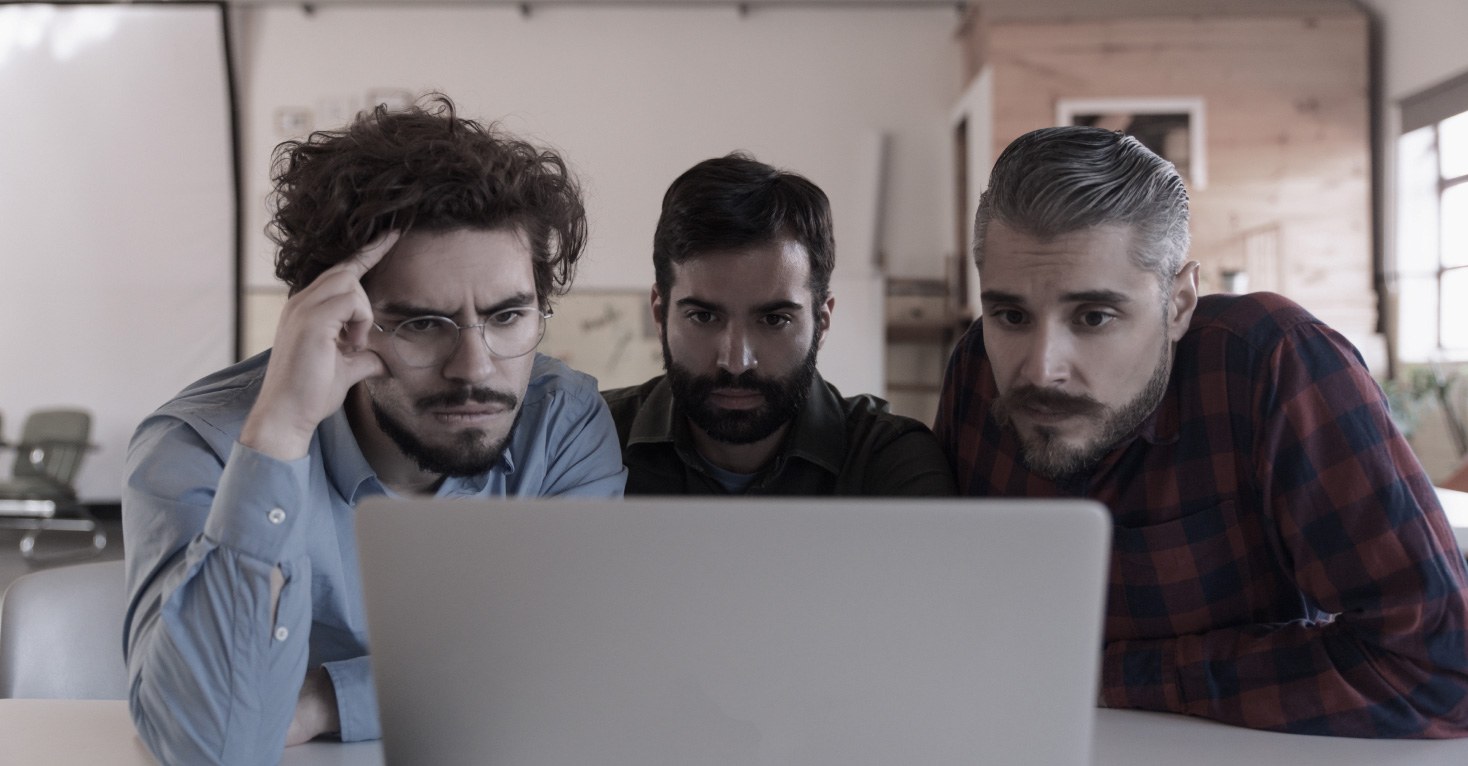 What you should not do when you work with a remote software development team:
Do not Оchange the requirements if you chose a fixed-price development model. There are two main software development models: Waterfall and Agile. To make it simple, if you are working with a Waterfall model, your requirements can't be changed into the development process and you must follow the plan, while an Agile development model allows a lot more flexibility if you are not sure about the desired final outcome of your project. Then you can make changes as the project develops and after each communication with the team, add new features.
Do not Оdiscuss the project details with each member of the team individually. During any project all the communications are going through the one Project Manager: this person coordinates the process of development. Otherwise, it may cause confusing situations and mistakes in the work of the team. Even if Project Manager does not answer immediately, it doesn't mean that you will never get the answer. Just try to be understanding and have a bit of patience.
Do not Оminimize the range of desirable outcomes that might reduce the scope of work. Sometimes customers think that the project is very simple and they don't express the full idea they want to embody in the project. For example, we need to build a website for someone's business, but the customer didn't tell us in advance, that he/she wants to add a popup, implement payment and have flying kittens on every page. It sounds funny, but in reality, it complicates the upon-agreed project streamline.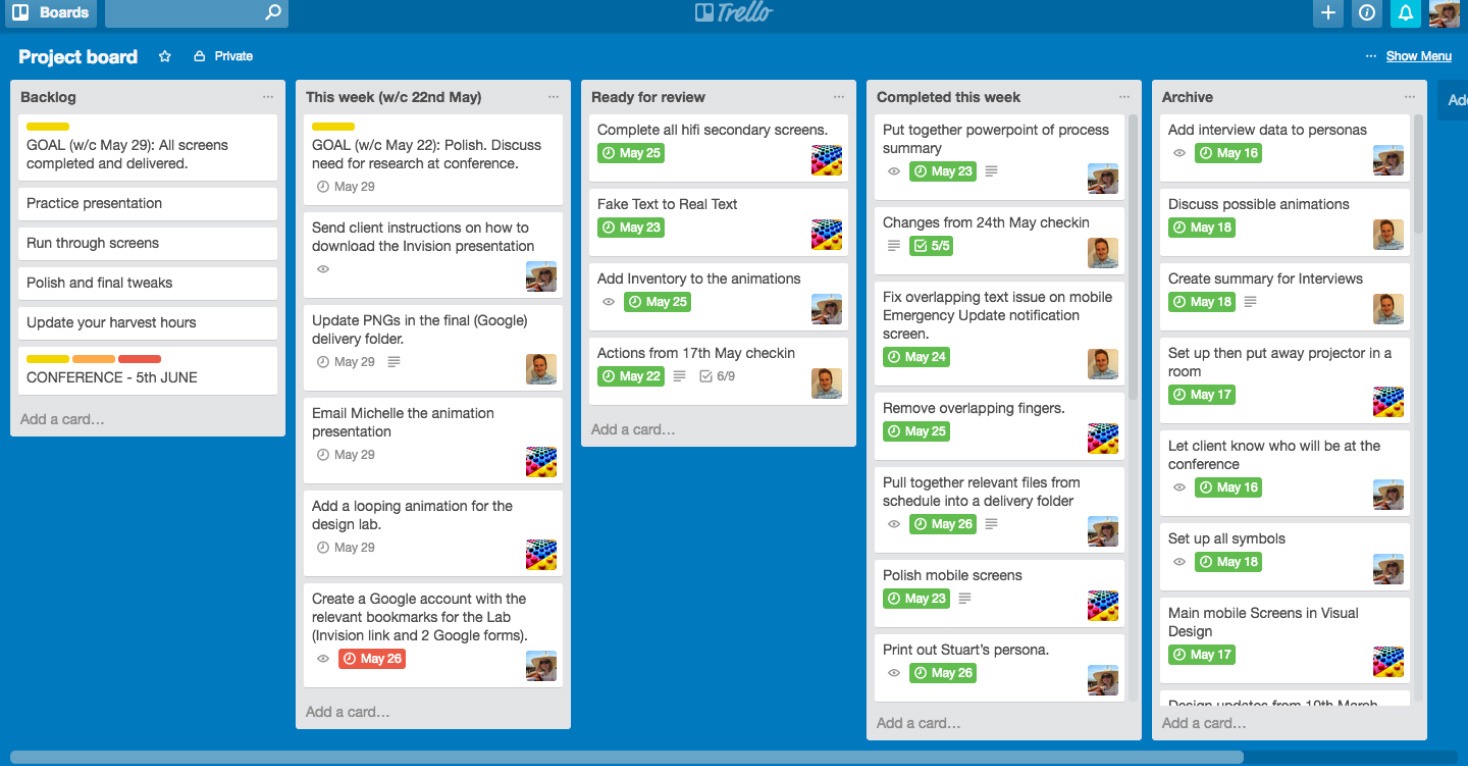 What you should do when you work with a remote team:
You need a communication schedule. It is good when you are always in touch with the Project Manager and knows what stage of development of the project you are currently at. At the very beginning of work, you need to reach an agreement to set up a call every day at 3 PM, or every Monday at 11 AM, for example. It comes very handy when you have a big difference in time zones with your project team.
Arrange an online space where you can watch the project. Ask your team to share a link with you (for example, link in Figma) to the wireframe where you can see the progress and add comments. It will help you make the project more transparent, everyone will be able to check the work progress at any time and express one's opinion on the spot.
Trust your team. As you begin to collaborate with the remote workforce, you also become a part of it. And just as you do, your project team wants to make the project in the best way possible. Using technology, you can create a single online space where the team and the customer will communicate through the development process.
Conclusion:
At the end of our small list of tips, we would like to conclude that the main thing when you work with any team, never mind whether it is remote or is located by your side: you only will get really good results, if you are working with the right people who share your ideas and beliefs. We hope that for all your future projects you will find the right people and the right team at webspaceteam.com. =)

by
Ragneda

on 10 February 2020