Product and Project management - software development HOWTOs
Fruitful and full-fledged work on custom software development cannot be done without good management, which includes budget and time control, planning and launching. To perform tasks related to coordinating the work of an entire team on assigned tasks software companies distinguish such roles as project and product manager. Generally people think of these positions as identical, which is apparently wrong.
We've decided to show the difference between project and product manager roles, and determine their responsibilities.
Let's first define the clear difference between the product and the project themselves.
A product is the end result. It can be a physically tangible product, software platform, mobile application or service. It has its own value, mission to meet consumer needs and lifecycle.
A project is a specific plan consisting of various activities. All activities have a specific result and fixed start and end dates. When the result is completed, accordingly, your project will be completed.
For example, a product is a new mobile game. The mobile development of this game consists of many projects. One of them is the launch of a landing page to complete a HADI-cycle or evaluate the product. This project has its own starting and ending points.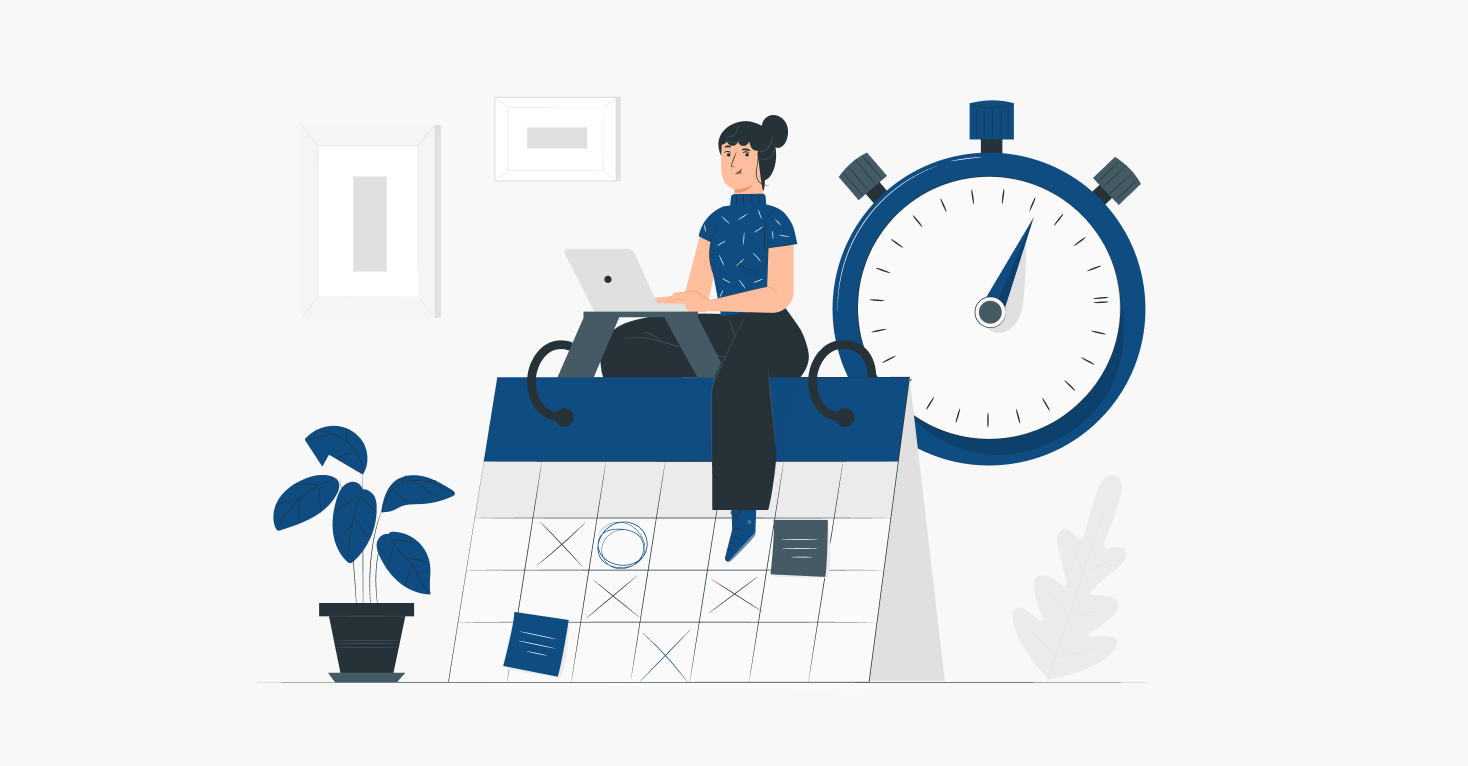 Responsibilities
Product manager
Typically working with global product strategies, prioritization of features, working with product lifecycle including releases. They introduce new hypotheses and provide other team members with them to reach strategy goals with using product roadmaps and backlog.
Moreover, the product manager is required to perform the following functions:
Product vision
Research
Release plan
Prioritization
Profit and Loss Matters
Market research
Competitive environment
Project manager
The project manager is usually less focused on specific product goals. The main responsibility of the project manager is the project (time interval) itself. The project manager receives product tasks and features for developing and approving a timeline. S/He is responsible for risks, potential constraints, resources and the scope of the tasks.
Project managers are responsible for:
Releases
Project Resources
Updates and Statuses
Project budget
Team collaboration
Resolving ongoing problems within the project
Conclusion
Product managers and project managers have completely different roles and both positions are important for any modern IT company.
Product managers are in charge of product development. They work with hypotheses, prioritize them, and make strategic product decisions. Project managers usually oversee the implementation of plans that have already been developed and approved.